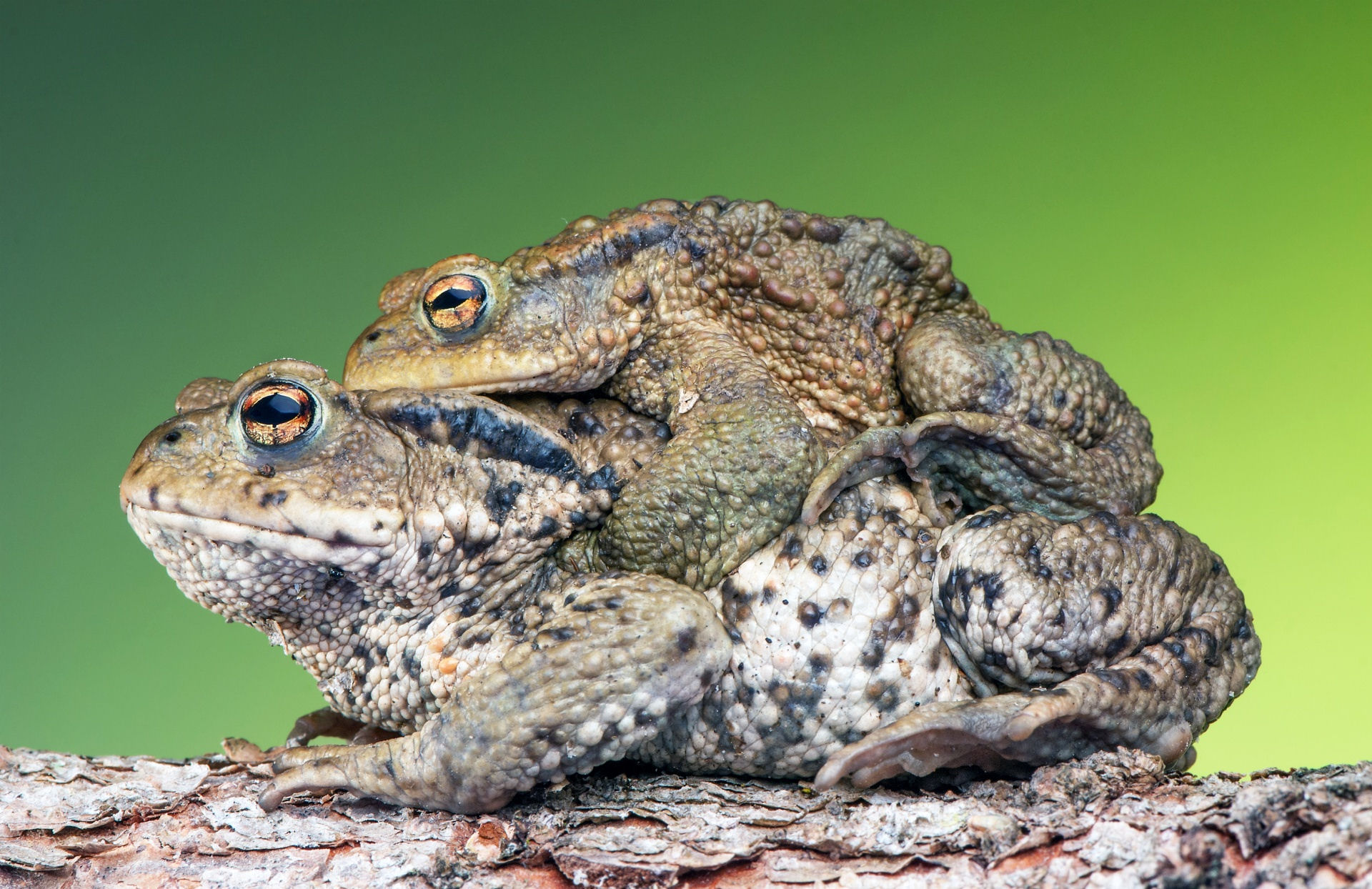 Great Wolford is a pleasant little village in South Warwickshire.
For several centuries it has been possible to enjoy a drink a the old Fox and Hounds inn. Sadly this is no longer possible.
The current owners of the building barred the doors several years ago taunting villagers loudly and publicly that "You'll never drink in your pub again – its ours now".
Since then they have been living in the pub unlawfully using it as their dwelling. Stratford District Council's planning department have resisted all pressure to enforce planning law and return the pub to the village as its only social amenity. So much for their loud declarations of "Supporting Local Communities" – they are actually FAILING this local community by doing absolutely nothing.
So is this is the Little Britain of South Warwickshire – A Local Pub for Local People?
No – there's nothing  for you here.
---