The Salford Inn (formerly the Black Horse) at Salford, near Chipping Norton has reopened after being closed for a long period. The new owners have done a terrific job of restoring a run-down building into a Pub that both villagers and visitors can enjoy.
Described by the owners as a "Traditional Country Pub without the 'Gastro' prices" the inn meets the needs of both drinkers and diners with a tasteful and sympathetically restored interior. There are comfortable sofas, settles and places to rest your glass while enjoying a conversation. I've visited the Salford several times now and have enjoyed the genuinely warm welcome and roaring fire (no waiting for bar staff to appear or miserable two-log heating systems here!).
An added bonus for me has been that, on each occasion I've called in, I've met several former regulars from the pub at Great Wolford seeking somewhere congenial to drink and dine so it really is a village home-from-home!
The Inn has already attracted a keen clientèle so if you're planning to eat there I'd suggest you book a table in advance.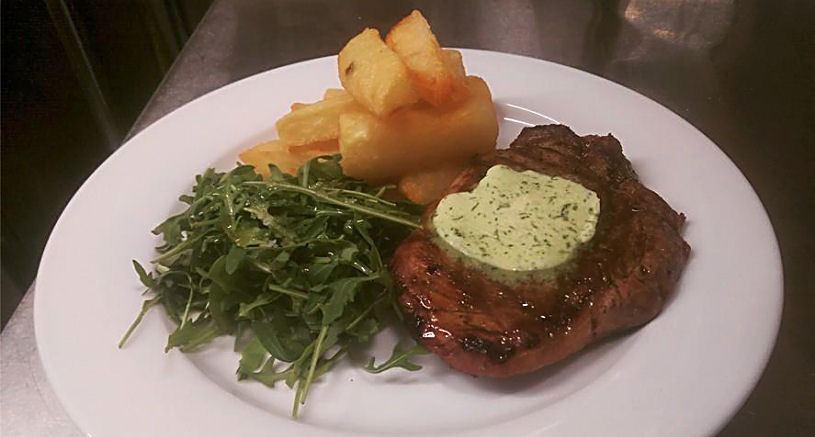 THE SALFORD INN
Lower End
Salford
Chipping Norton
OX7 5YW

Tel 01608 642631
http://www.thesalford.co.uk/




OPENING TIMES:

Monday: CLOSED
Tuesday: 12-3 / 6-10pm
Wednesday: 12-3 / 6-10pm
Thursday: 12-3 / 6-10pm
Friday: 12-3 / 5-10pm
Saturday: 12-11pm
Sunday: 12-5pm
---